Offerings
Join Us as We Build a New Earth Matrix of Oneness, Together.  
We Amplify Light in Key Locations & establish globally focused communities that model oneness as a way of life.
We are a community of visionaries, healers, musicians, mystics, sound healers, innovators—all world servers—that serve as catalysts for positive change. We are healers, teachers, transformers, light amplifiers, all working toward fulfillment of inner peace, well being and prosperity for all beings, in all realms. We are anchoring Light using new paradigm practices, and building a grid of Light communities that embrace oneness as a way of life. 
If you have been holding the vision of community where sharing your innermost heart's desire with others and building a new paradigm of what it means to be in community, then consider joining us. The Sustainable Oneness Spiritual Alliance (SOSA) has been formed for expressly that purpose. Our mission is to build a global grid of oneness and then to grow a matrix of light communities, all working as one, for deeply listening to the inner voice, and implementing governance practices based on self-referral, mutually shared respect, generosity and selflessness. 
The project of SOSA is to establish Light Centers in energetically key locations. The Alliance is a place for learning, growing, and expanding your consciousness as we practice a form of spiritual activism that shifts us away from programs of separation and uplifts you into a new paradigm of oneness. 
"In all the years I have been serving, the one thing my light brothers and sisters tell me is that they are lacking their light tribe, people, like themselves, who are awakened to the Truth and have made a commitment to live that Truth.  This community is focused on the amplification of the purity of heart, and selfless service. Is this yours to do?"
~ Visionholder Carol FItzpatrick 
Check out the activities below: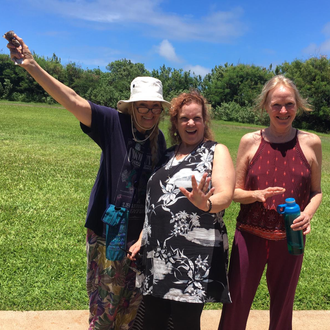 GRID ACTIVATIONS & RETREATS
SACRED ACTIVATION JOURNEYS
We work with the inter-dimensional ley lines of the earth as we are guided by the Star Elders that guide us. We are the ground crew, and our calling is to deeply listen as we embody our heart-soul connection.
 Global Activations: Pictured above. Standing on the western shore of Molokai, Hawaii 2019.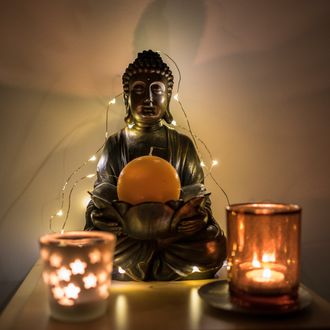 LEARNING IN A SAFE SPACE
Intuitive guidance and living from the heart are essential for listening to what is ours to do.
This community is one of healers, intuitives, practitioners, visionaries and innovators, individuals who understand that the worl will shift by building a new vibrational field of resonance, where all beings and all realms of light are fully honored.
Join us in global meditations, grid activations and meditations that enliven the planetary grid.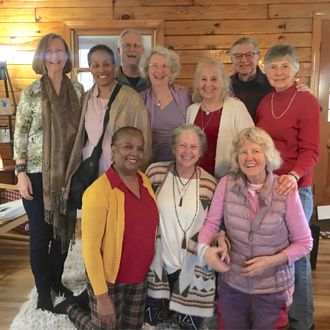 SACRED CIRCLES
Sacred Circles are for modeling oneness and skill-building among peers.
Join together to selflessly build a new earth matrix that honors all beings. If you hold a desire for support and connection, check out the events once you get inside the community portal.
Join us as we gather to learn, serve and grow together.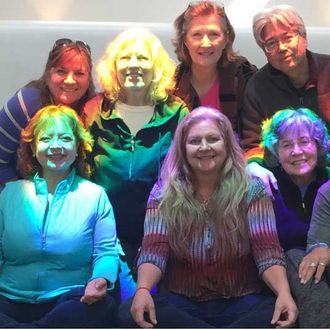 PEER SUPPORT FROM YOUR PEERS
The new paradigm is to learn from one another, compare notes in an filtered enviornment
If you are new to the work, and looking for your light tribe, this is the way to get started. For the Community Support Circles and Sacred Circles, you are welcome to pay as you go, or upgrade your membership at a later time.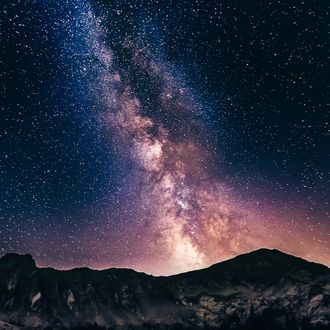 NEW EARTH MATRIX TALKS
VISION HOLDER CAROL FITZPATRICK PROVIDES CHANNELED SESSIONS FOR DISCERNING THE WAY FORWARD
If you love being light tribe and getting the support and upliftment you need to stay focused and clear is such chaotic time, join tune into the New Earth Matrix Series, shared each month by SOSA founder Carol Fitzpatrick.  
Become a member of the Amplify Community and share the learning journey with your light tribe.