Explore trainings, workshops, activations, courses & sacred circles.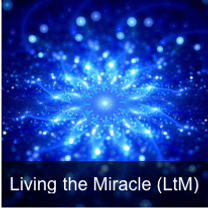 Living the Miracle & the Heart to Soul Series
The Series is facilitated by SOSA-GCPA Founder Carol Fitzpatrick
Carol introduces the foundational transformational steps called Living the Miracle, then takes the deeper dive in immersive sessions that explore the shadow, energies that influence the incarnational experiences, and how to liberate the spirit within.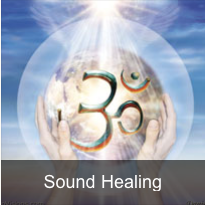 Sound Healing Immersion
Train the Trainer Certification Series is taught by co-Founder Mark Torgeson
The use of sound and frequency as a healing modality is an instrumental tool to casuse foundational shifts in human consciousness and restore balance and harmony to the body.
To partake of Mark's Sound Immersion sessions or to learn to become a sound healer practitioner, he offers a series of day-long and multiple day long course that put you on the path to become a Certified Sound Healer.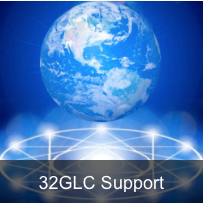 Building a New Earth Matrix as Centers of Light
Courses, technical assistance sessions and Sacred Circle facilitator training are offered by GLC Vision Holder Carol Fizpatrick
Oneness is the New Earth Matrix and global governance is from the heart. Learn through a series of courses based on the inner guidance received from the Star Elders over time, and the community-based processes that bring about radical transformations that are formed by anchoring light in key locations around the world.