Gain the support and the skills you desire to embody your heart's desire, and join your light tribe as we build a new matrix of consciousness.
We recognize that there is no issue more important or compelling than that of ensuring a sustainable world for future generations. Our clear calling is to provide this highest service to humanity and to foster the level of cohesion that occurs when all are working together as one. 
Imagine a vastly different way of living in communities that are built on the foundation of oneness where all beings are honored and valued for their unique contribution.
We have asked the question, "how do we choose to live?"
The answer to this question may serve as the catalyst for you, as it did for us. You, too, may discover a new way of shifting the paradigm of power and control-based systems to living from the heart and building communities of light that honor all. Our Joy is Selfless Service. 
Join our Global Alliance of Visionaries & World Servers & begin Amplifying Light Together.
Our Collective Impact Enlivens Consciousness & Transforms Whole Systems.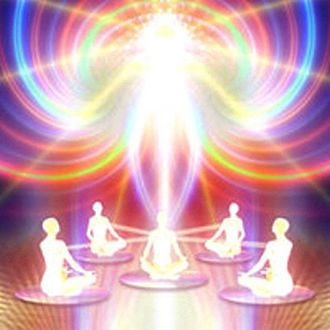 We work together to infuse the human energy system with embody light.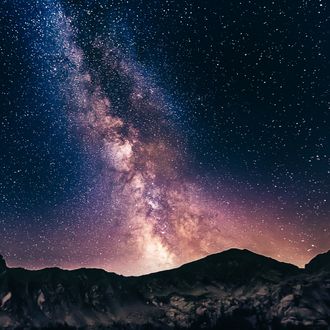 We are working with the subtle energies of the earth and interstellar grid lines.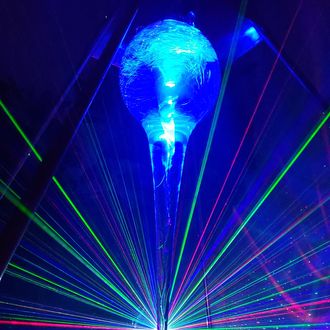 The Centers Champion the Innovators and Model Best Practices.
We Amplify Joy & Embody Oneness as a Way of Life.